Services
Give your team the tools they need to succeed.
Training
We use a blend of digital and in-person training to maximize skill acquisition. The Heroes Network, our digital learning platform, includes reference material and practice tools for each course. Our instructors bring it to life.
View courses
Coaching
Skills are mastered over time and with real practice, which is why we use ongoing virtual and in-person coaching to guide the professional growth of individuals and teams. Our network of experts is growing all the time.
Meet the team
Technial Assistance
Delivering human services is complex and it requires a diverse set of expertise. Whether it's independent assessment, program consulting, or team supervision, our experts can respond to your unique needs both on-site and remotely.
Share your needs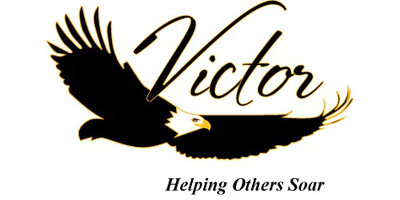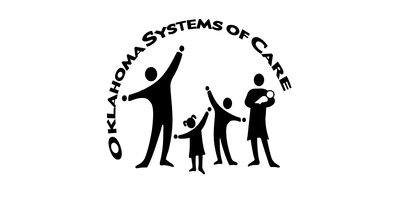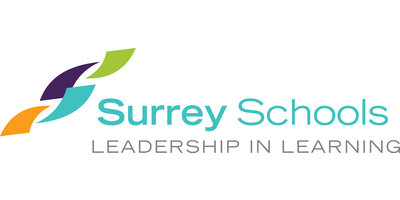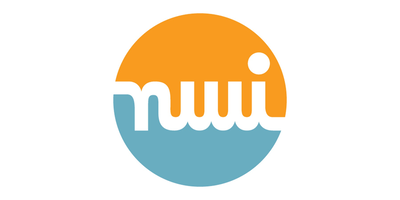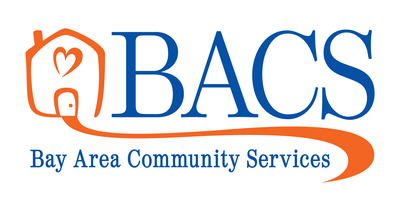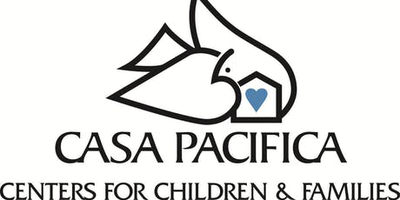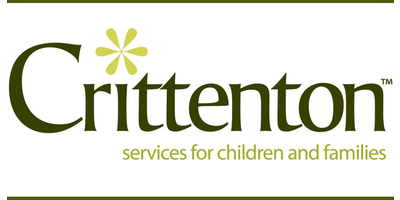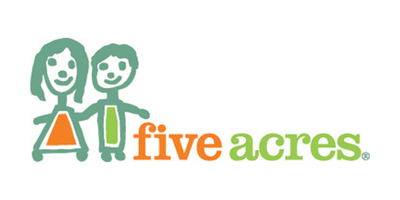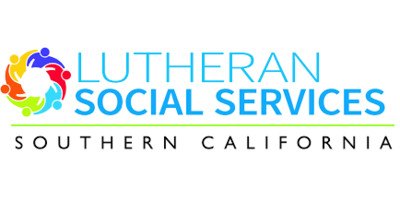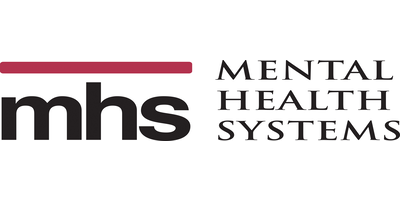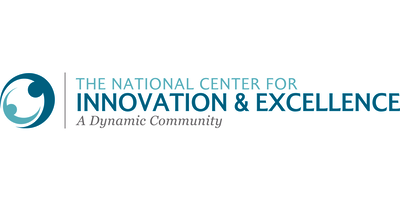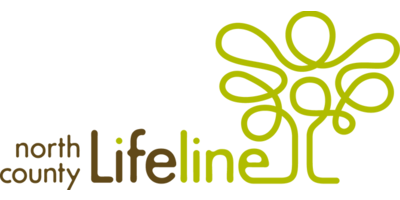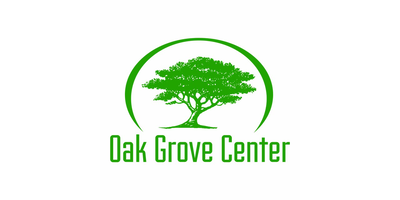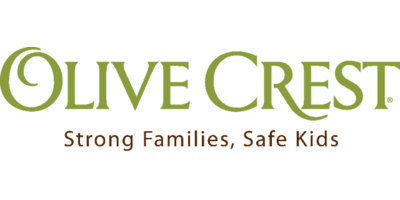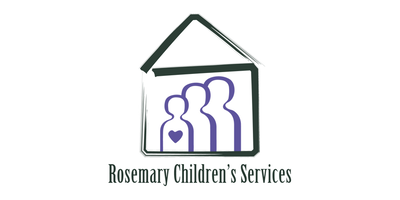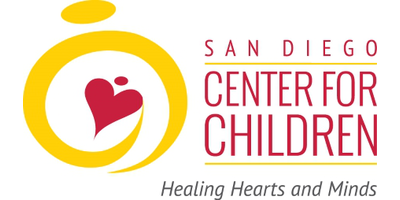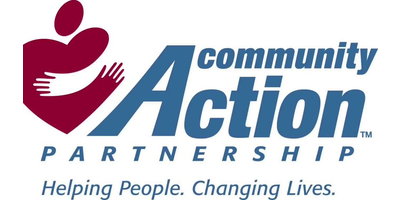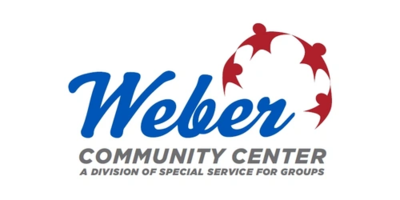 A few organizations we've worked with.
Team
Our instructors are ready to help.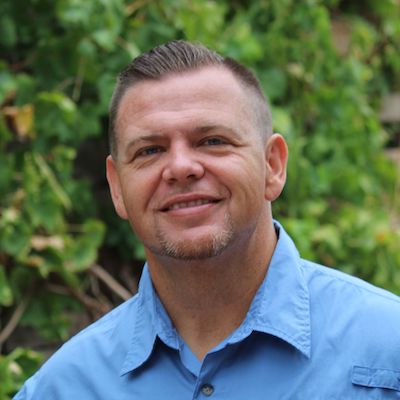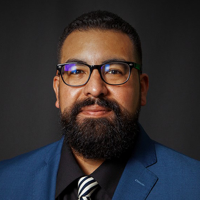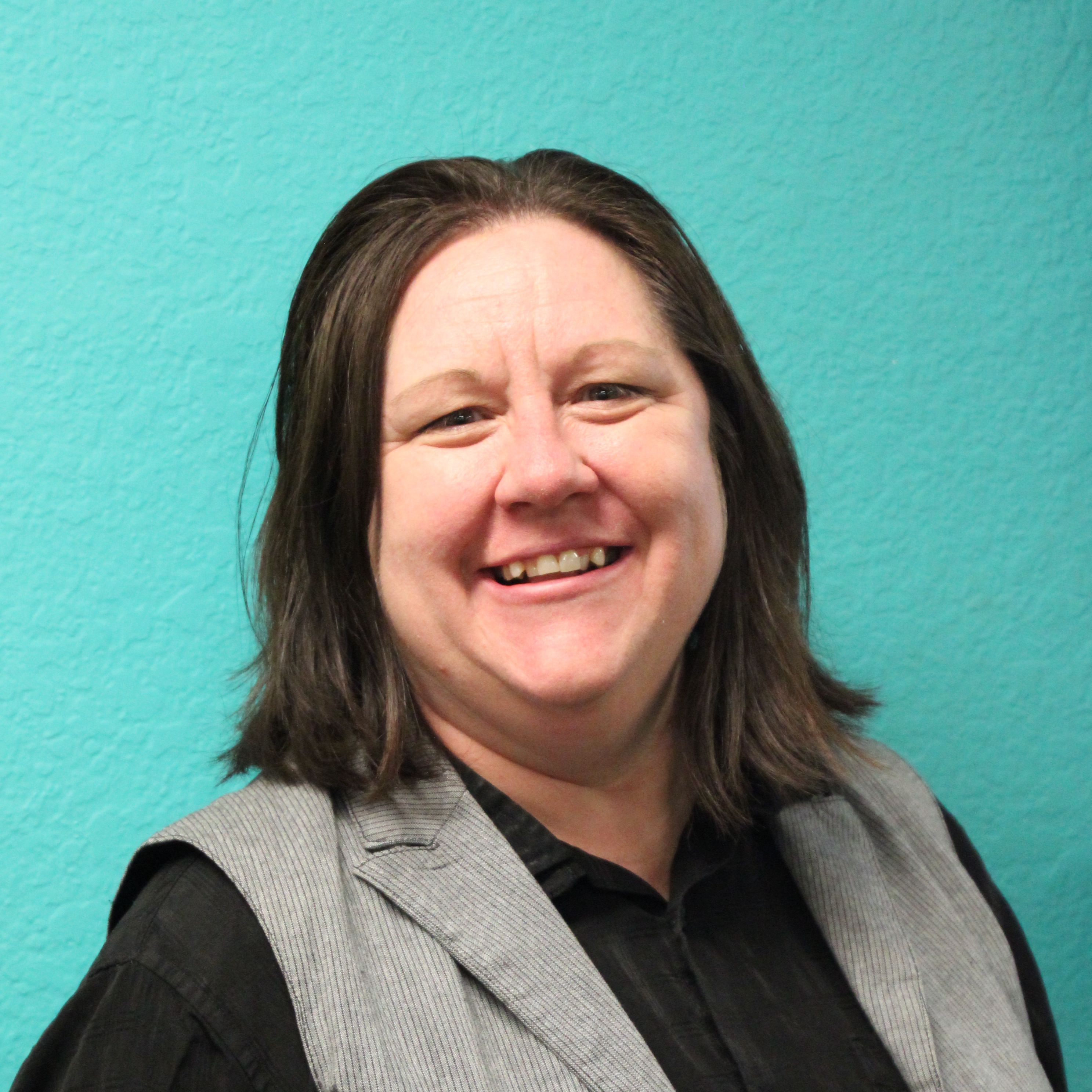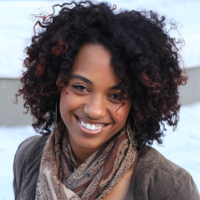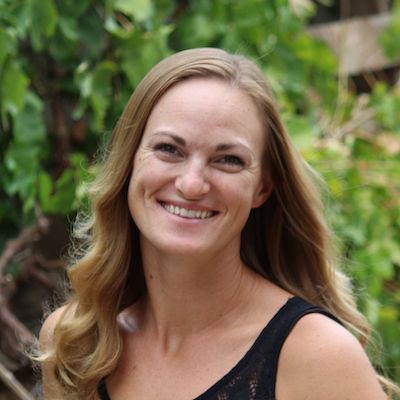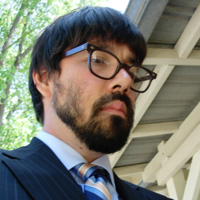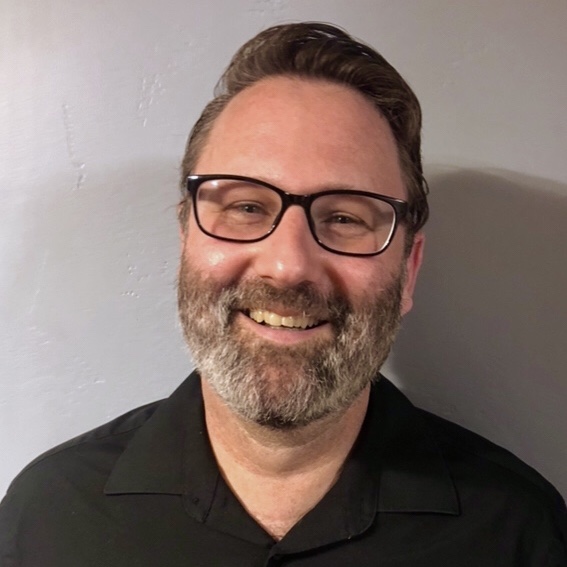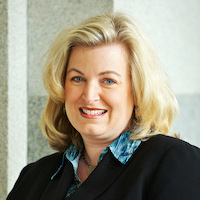 but don't just take our word for it...
Knowledgeable, passionate, engaging, down to earth, and compassionate! I would recommend their services to anyone who has interest in growing professionally!
Debbie Reno-Smith
Executive Director
@ Victor Community Support Services
A seasoned service provider with experience ranging from trauma informed care to Wraparound to training lived experience peer roles.
Lita Ann Carvalho, LMFT
Probation Alcohol & Drug Program Specialist
@ County of San Diego
Raw, authentic, passionate and extremely skilled.
Chevonna Gaylor
Clinical Trainer
@ UC Davis Continuing and Professional Education
Organized and extremely competent in facilitating a large group training over the course of several days.
Abigale Henderson
Program Manager- Administration/Department Safety Officer
@ Butte County Employment & Social Services
The enthusiasm, passion, and knowledge to engage people and prepare them to take the next step!
Jacey Coy, PsyD, LMFT
Vice President of Operations
@ Connections Health Solutions
Easily the best training I've ever had in this field. I can't say enough good things about their approach to training and motivating.
By far one of the best trainings I've ever had!!!!
Get in touch
Schedule a 30 minute call with us to see how we can help your team succeed.